Wetrooms give you more space to shower and bring an ultra modern feel to your loft. A wetroom is an elegant and desirable solution for virtually any bathroom with its contemporary feel.
Our Impey wetroom system is designed to allow us to create a spacious shower area in your new loft conversion. You can chose to make your wetroom even more luxurious with underfloor heating.
If you are currently having you loft conversion built by Regency and you would like to add a wetroom to your loft conversion then we would be more than happy to install one for you.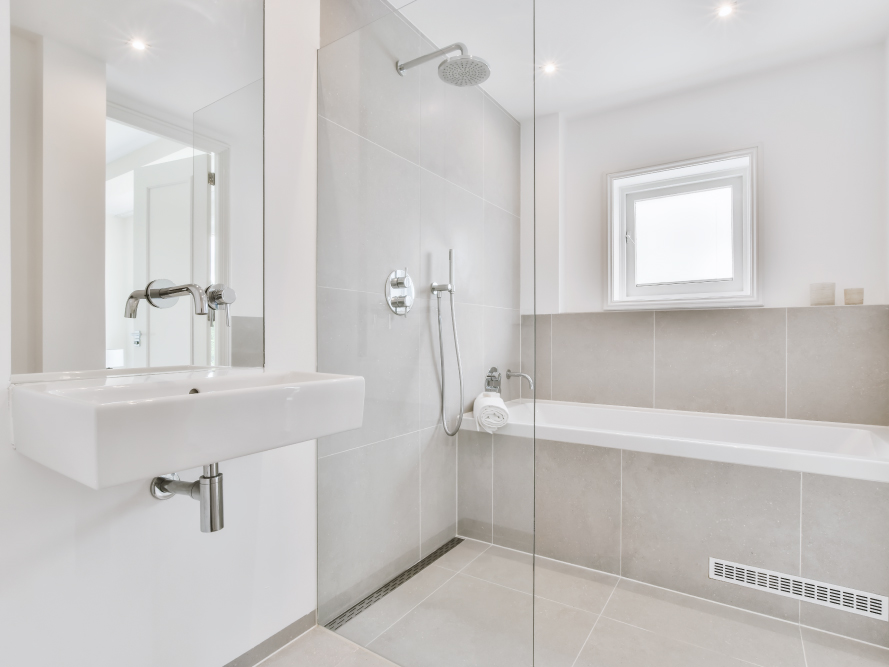 See our wet room installation process below.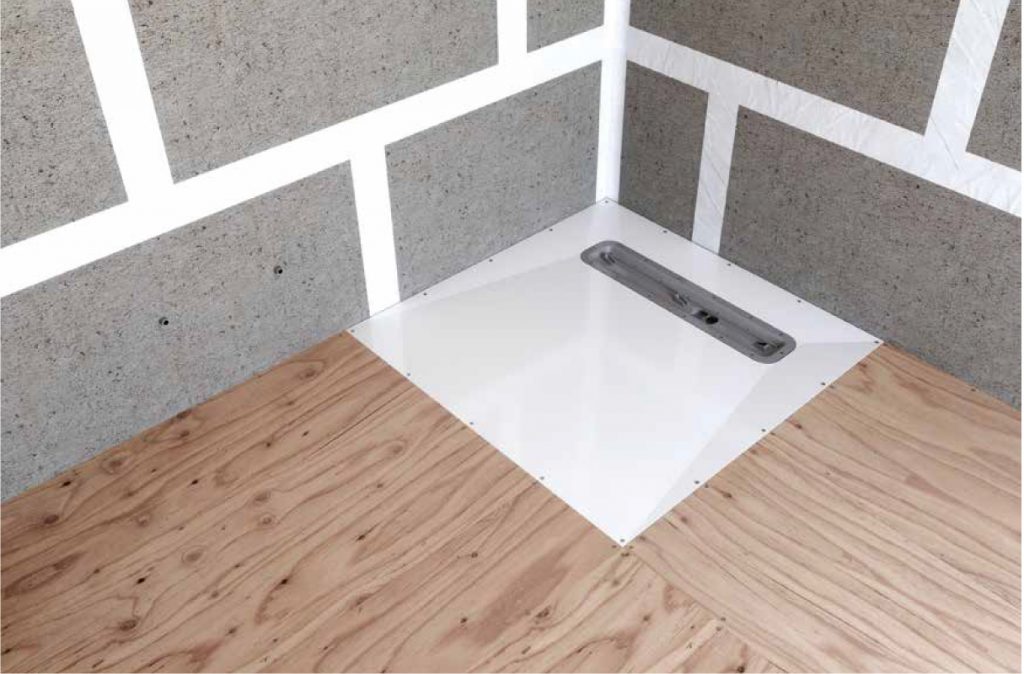 All Impey wetroom floor formers are 22mm thick and can be placed directly onto timber joists or set into concrete floors and act as reinforced floorboard replacements.

All floor formers feature built-in gradients to channel water safely from all edges directly into the drain. With four types of floor former to choose from, including the Aqua-Dec EasyFit and the Linear range, you can achieve the perfect look and result for any situation.

Installed in line with supplied instructions, our range of wetroom formers easily support weights of 47 stone and are guaranteed for life.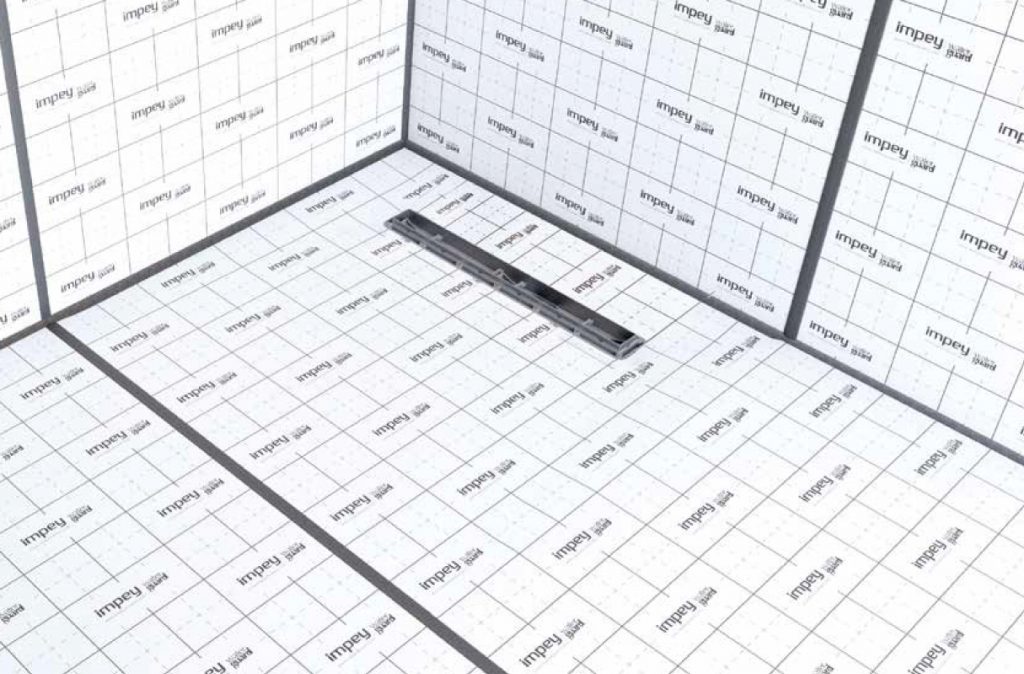 Protect your property with the complete waterproofing solution, for all types of wetroom spaces. The revolutionary design of WaterGuard provides a guaranteed watertight barrier on floors and walls.
WaterGuard is a 1mm thick, flexible waterproofing membrane. The complete wetroom sealing solution – not just for floors but also to walls. When correctly installed across the entirety of a wetroom floor, it provides an impenetrable barrier against leaks, guaranteed for life.
WaterGuard requires no curing time and can be tiled directly after laying, reducing installation time dramatically compared to other paint-on alternatives.
Designed as the complete solution, WaterGuard has been created to withstand temperatures of 60°C ensuring it is compatible with underfloor heating, such as Impey Aqua-MatTM.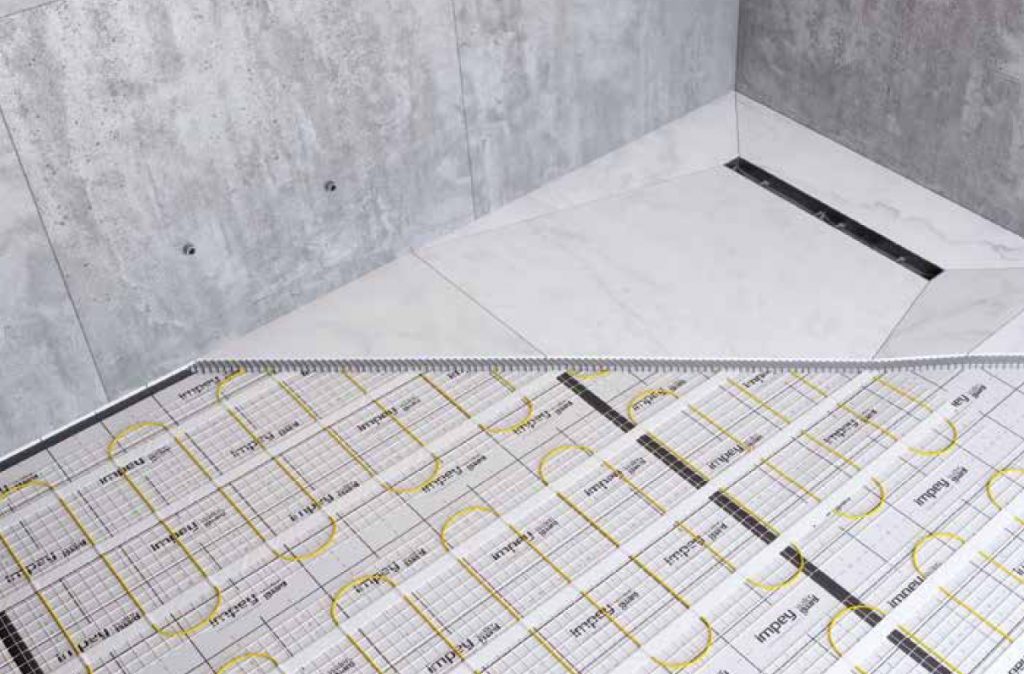 Stepping into a heated and comfortable wetroom, at just the right temperature and with the floor warm to the touch, makes the showering experience even more enjoyable.
Aqua-Mat underfloor heating across the entire floor and wet area creates the ideal floor tile temperature for showering all year round and is suitable for all types of floor, new concrete or wooden.
Modern underfloor heating can now be controlled remotely to ensure you can prepare a warm floor well in advance of use.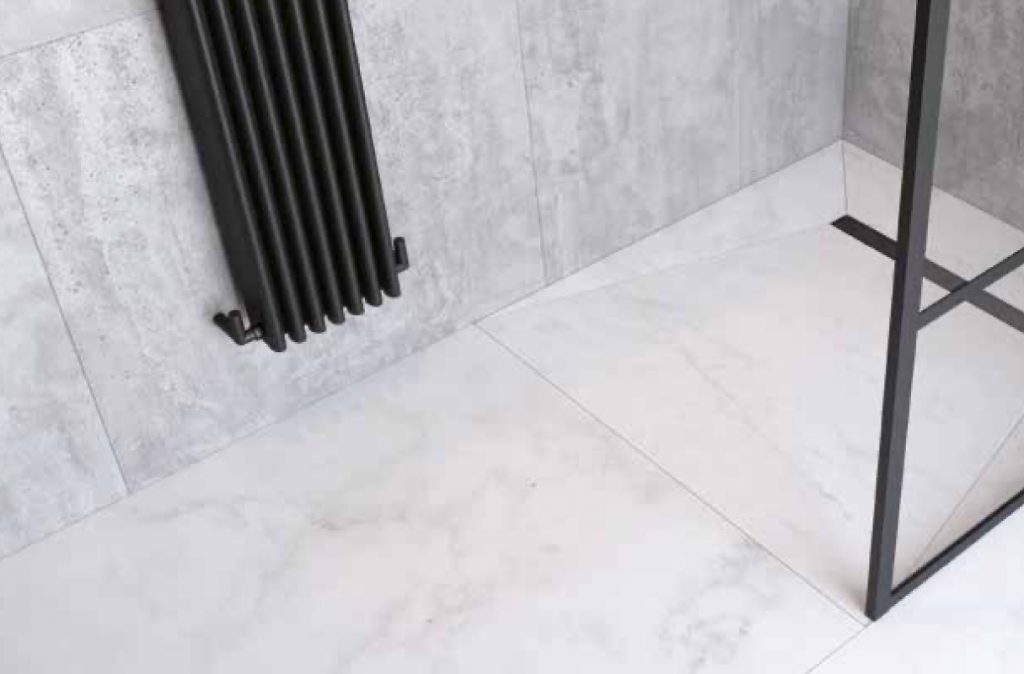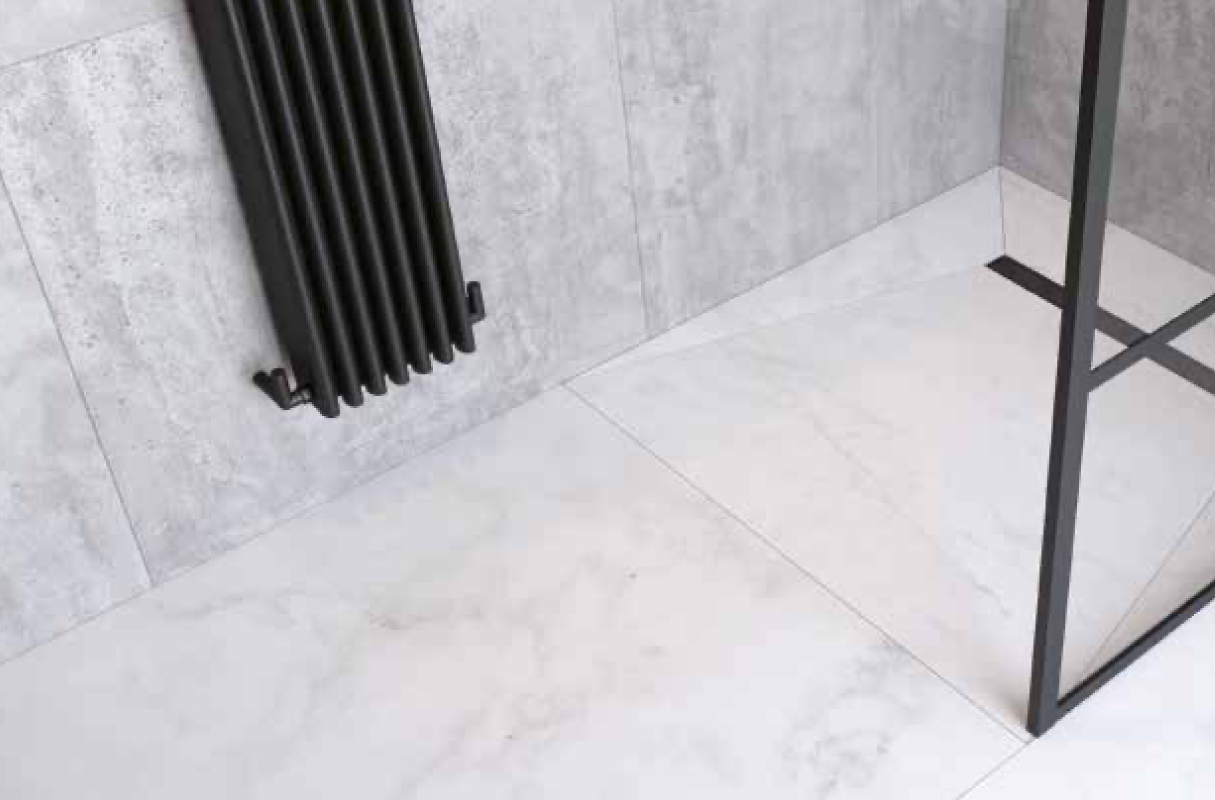 Tiles, wetroom screens and accessories will complete the look of your new wetroom creating a truly accessible space for all age groups. A wetroom caters for all showering needs whilst dramatically reducing cleaning times and potentially adding value to a home.