Loft Conversion Staircases
Regency offer you an inspiring range of quality stair products that allow you to create a unique stylish staircase.
Our ranges are precision manufactured and we can install almost any style as long as it conforms with the building and planning regulations.
Your staircase is a very important part of your loft conversion. We supply and fit purpose built stairs in all types of wood, steel and glass and we offer a range of traditional, modern and contemporary styles.
We will match your new spindles with your existing staircase. We offer a selection of spindles that will work with the design of your new loft conversion. Our design team will design your staircase to match your existing staircase as if it had always been there.
Regency will match your existing staircase to ensure that there is a seamless transition between old and new.
If you would like to completely change your whole staircase design then we would be happy to carry out the work whilst your loft conversion is being constructed. If you decide to go for this option then please choose from the designs below.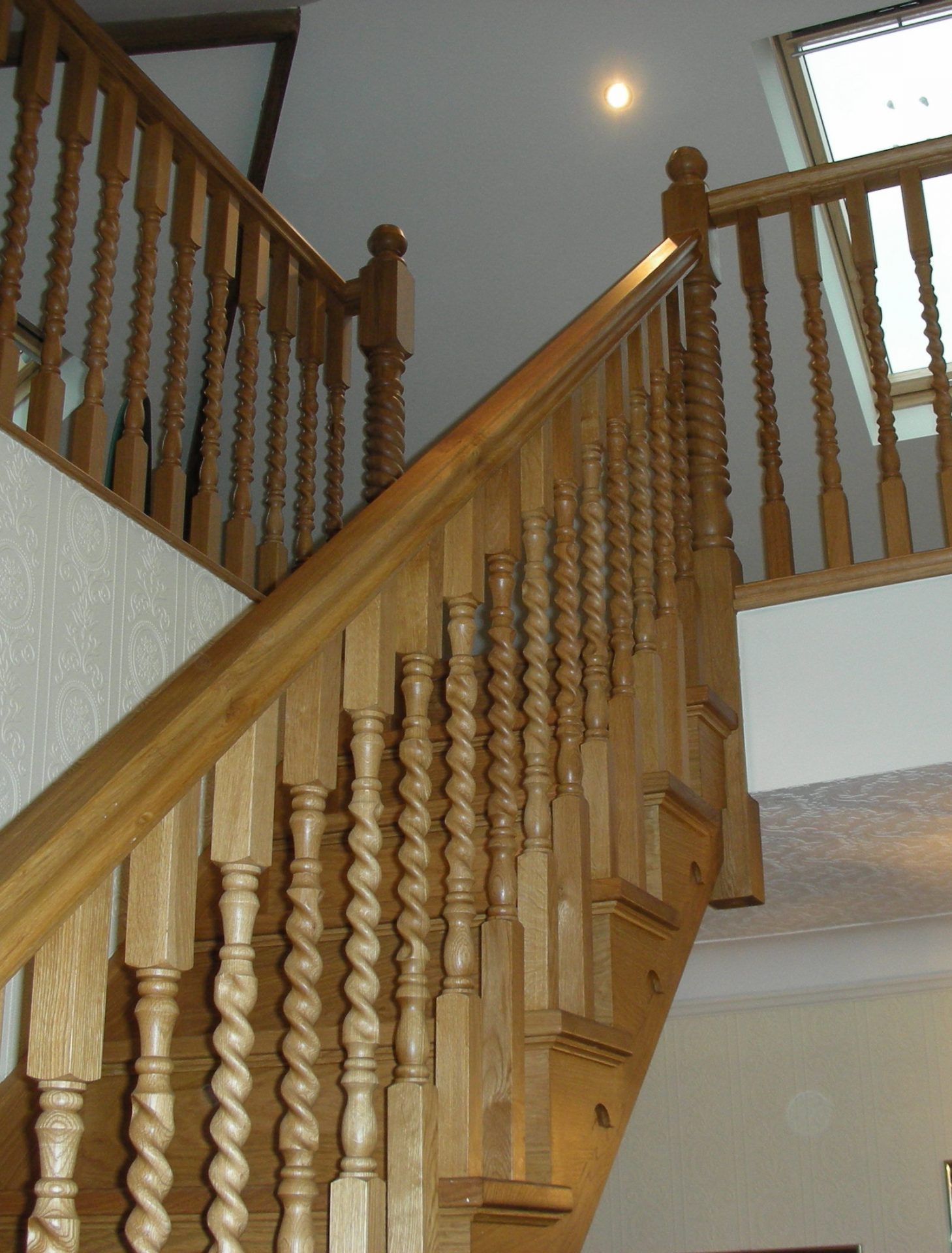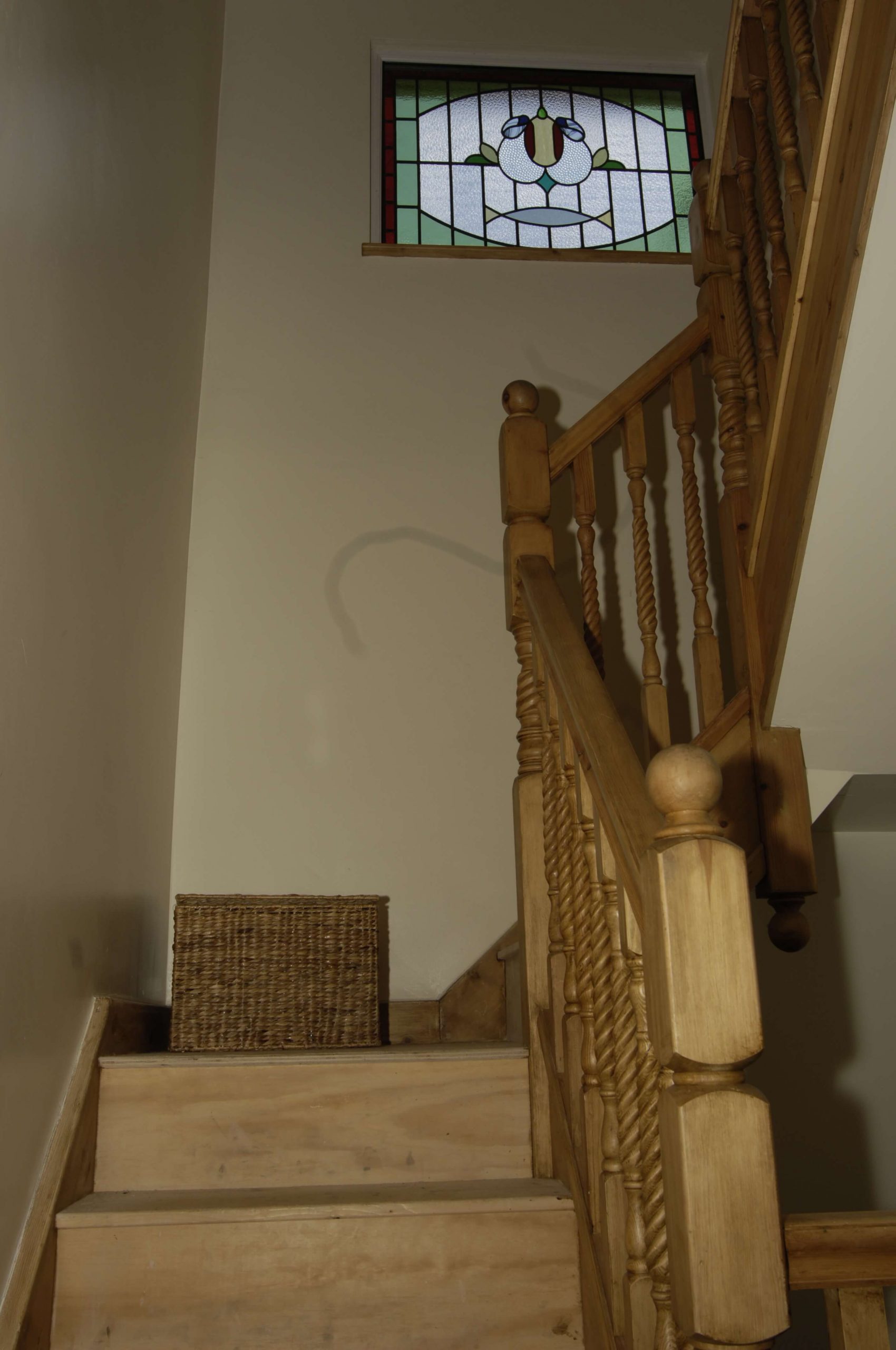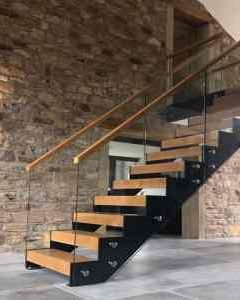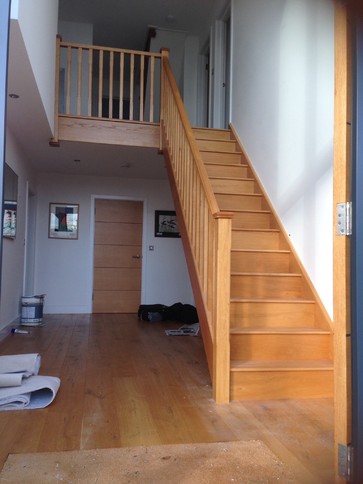 Straight Flight Staircase