Underfloor Heating​ for your Loft Conversion
Underfloor heating is designed to gently warm the floor from below, providing a luxurious warm feeling to the floor. It is very economical to run, with an output of only 100W per m2 
If you are currently having, you loft conversion built by Regency and you would like to add underfloor heating to your loft conversion then we would be more than happy to install it for you.
If you require any additional services listed below and are not included in your proposal, then please feel free to speak to your loft conversion project manager assigned to your loft conversions or email the office.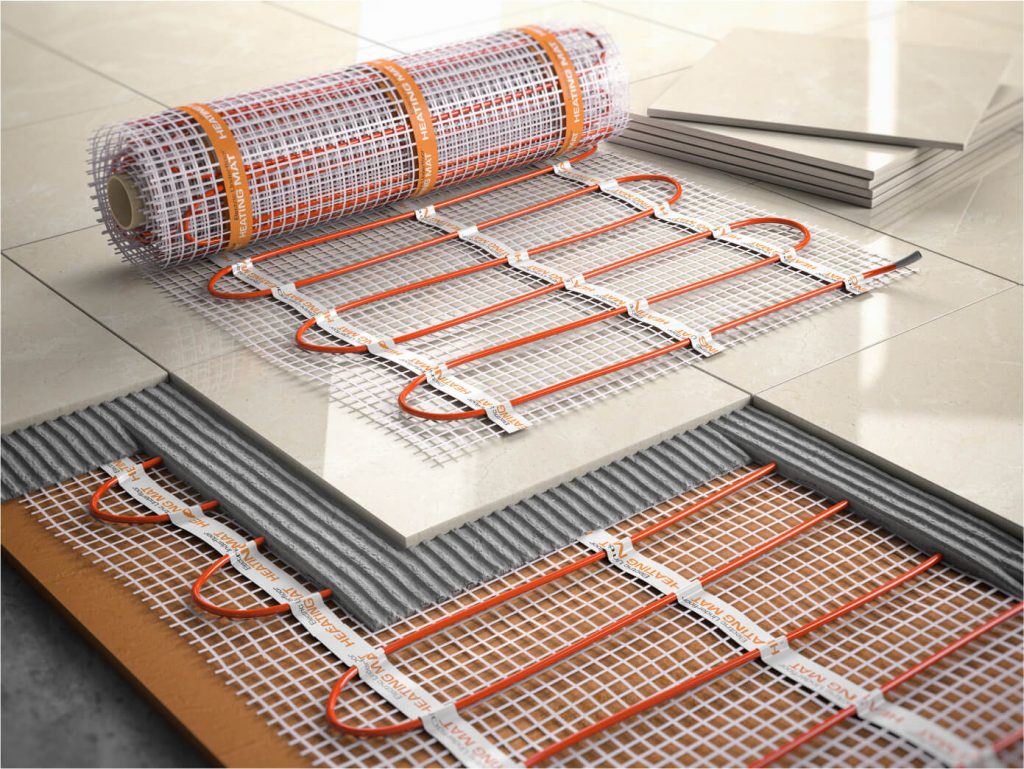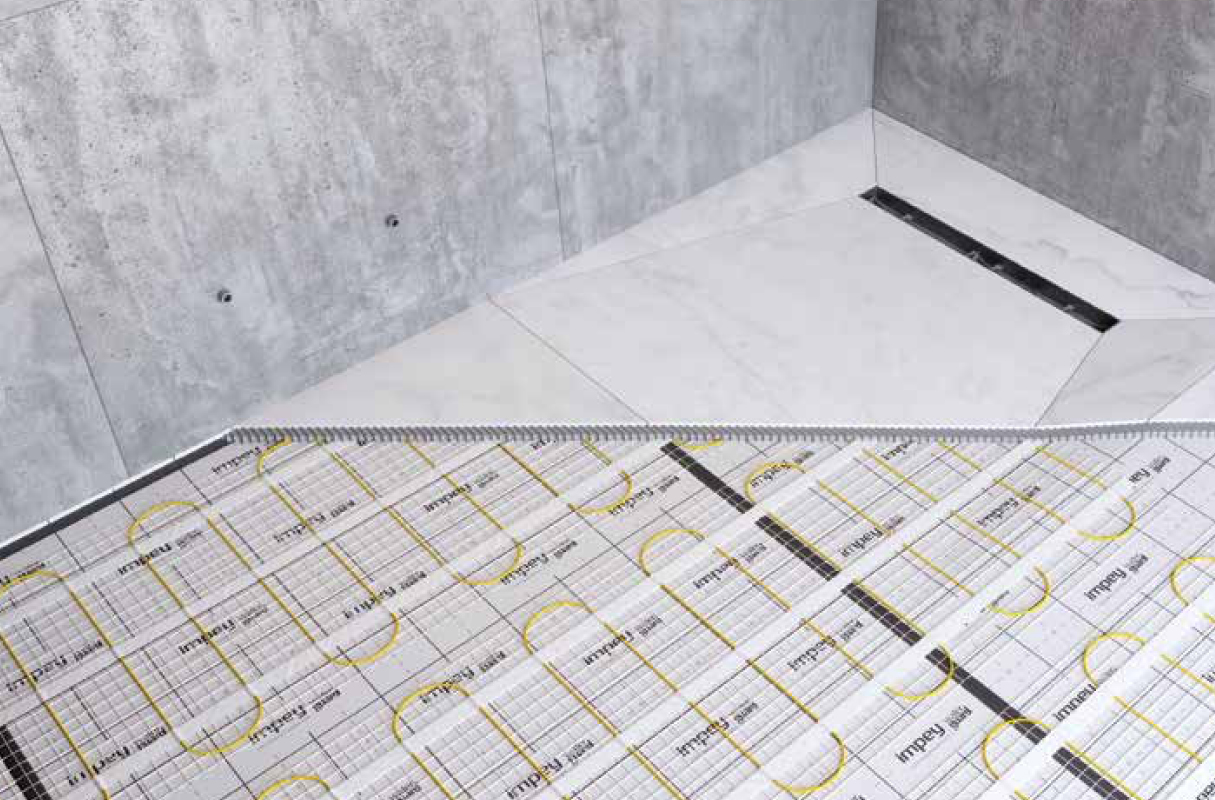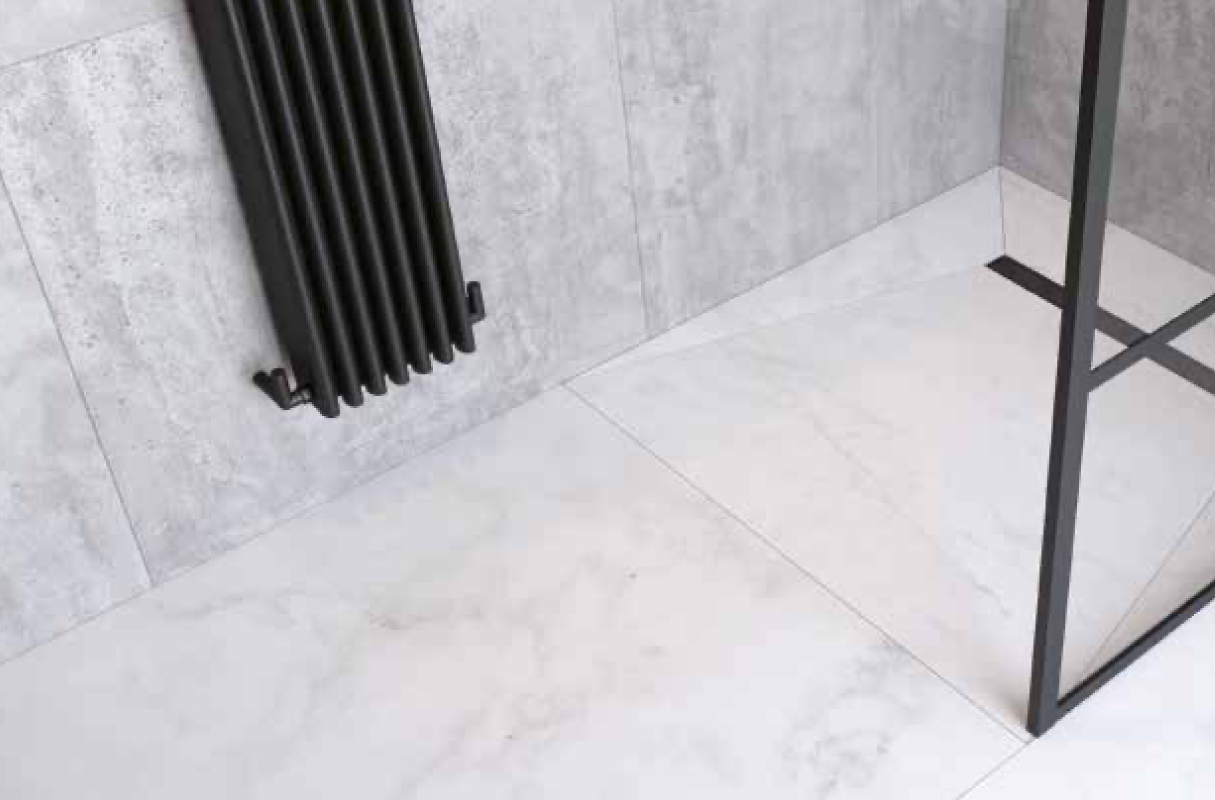 Key Features of the 100W Devi Underfloor Heating Mats for Timber – DTIR-100.
The DEVI underfloor heating mats for timber floors are developed for a variety of installations. Installation is made simple with the DEVIcomfort mat as they are ready to roll onto the floor.
DEVIcomfort
Underfloor Heating Mats for Timber are an extremely high-quality, self-adhesive all-in-one mat with a tough red PVC outer sheath (non UV stable). It has been designed specifically for applying to a timber floor structure (i.e. floors raised on wooden joists).Each mat has a cold lead which is an installation cable with solid conductors that allows for fast installation. By having a clearly visible connection, it minimises the risk of accidentally installing the heated cable by accident.
DEVIguard Warranty
The best-in-class floor guard warranty, DEVI Floor Guard warranty not only guarantees it's heating systems but also guarantees the floor in the unlikely event that the system cannot be repaired due to a manufacturing fault. Other manufacturers only offer product warranties which do not include the replacement of the flooring. This is DEVI's commitment to the quality of their product. Every single heating mat has been inspected which includes tests such as Ohmic resistance, high voltage and material controls.