Looking to jump start your career in construction? Consider becoming a loft conversion apprentice!
At Regency Loft Conversions, we're proud to offer comprehensive apprenticeships in loft conversions. With our program, you'll gain hands-on experience working alongside experienced professionals, learning valuable skills and techniques that will set you up for success in your career.
As a member of Regency Loft Conversions you will be part of a company that sets out to provide the customer with a build that is second to none from start to finish.
Our apprenticeship program is designed to be flexible, accommodating your schedule and allowing you to learn at your own pace. We believe that everyone deserves the chance to learn and grow, regardless of their background or experience.
As a member of Regency Loft Conversions every member of staff is trained to be the best you can be.
When you become a Regency Loft Conversion apprentice with us, Here are the main benefits get as a valued team member
This Includes:
1. Comprehensive training and support.
2. Valuable on the job experience.
3. A flexible schedule that accommodates your needs.
4. The opportunity to work on real projects and make a tangible impact.
5. A pathway to a rewarding and fulfilling career in construction.
6. Very good pay rates, once you have finished your apprenticeship you will be paid on a weekly basis with bonuses on completion of each build.
7. Job progression, there are a few options of job progression in the same industry.
8. Paid Holidays.
Don't miss out on this incredible opportunity to jumpstart your career in construction. Contact us today on 0800 0321030 to learn more about our loft conversion apprenticeship program and to apply. We can't wait to hear from you!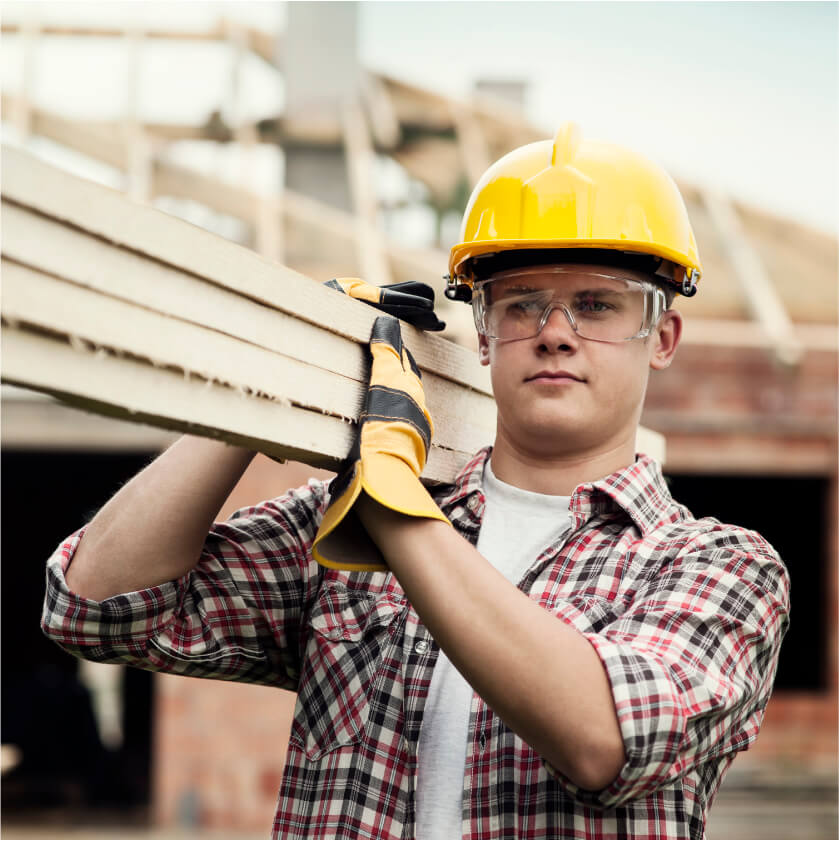 Please answer all the questions below. * indicates required fields.