STUNNING LOFT TRANSFORMATIONS
LOFT CONVERSION GALLERIES
We pride ourselves on delivering outstanding loft conversion services that meet your needs and exceed your expectations. We understand that choosing the right loft conversion company is an important decision, which is why we've made it easy for you to view our portfolio of completed projects. Our galleries showcase the quality of our workmanship, attention to detail, and the range of loft conversion options available to you. From traditional and contemporary designs to bespoke solutions, our galleries provide a comprehensive overview of our capabilities. So why not take a look at our galleries today and see for yourself why we are the preferred choice for loft conversions in the area. Contact us to learn more about our services and to schedule a free consultation.
FULLY COMPLETED LOFT CONVERSIONS
START TO FINISH GALLERIES
If you're considering a loft conversion for your home,  browse through our start-to-finish galleries below which showcases a range of projects that have been completed, from the planning stages through to the final result.
START TO FINISH VELUX CONVERSION
START TO FINISH Roof Lift CONVERSION​
START TO FINISH DORMER CONVERSION
START TO FINISH HIP END DORMER CONVERSION
START TO FINISH COTTAGE DORMER CONVERSION
START TO FINISH ROOF LIFT CONVERSION
Browse our before and after galleries below. Move the slider on each image below to see the traansformation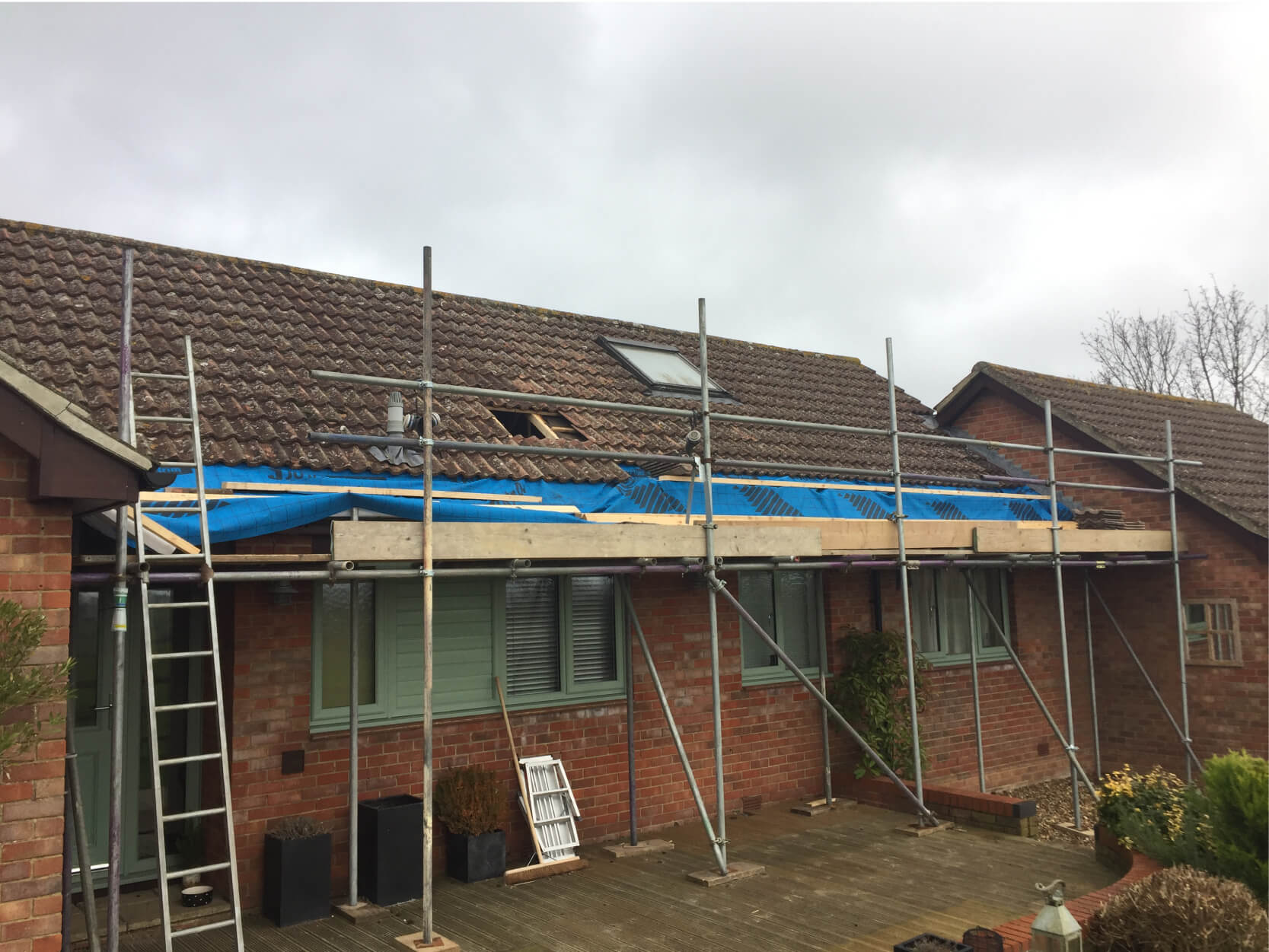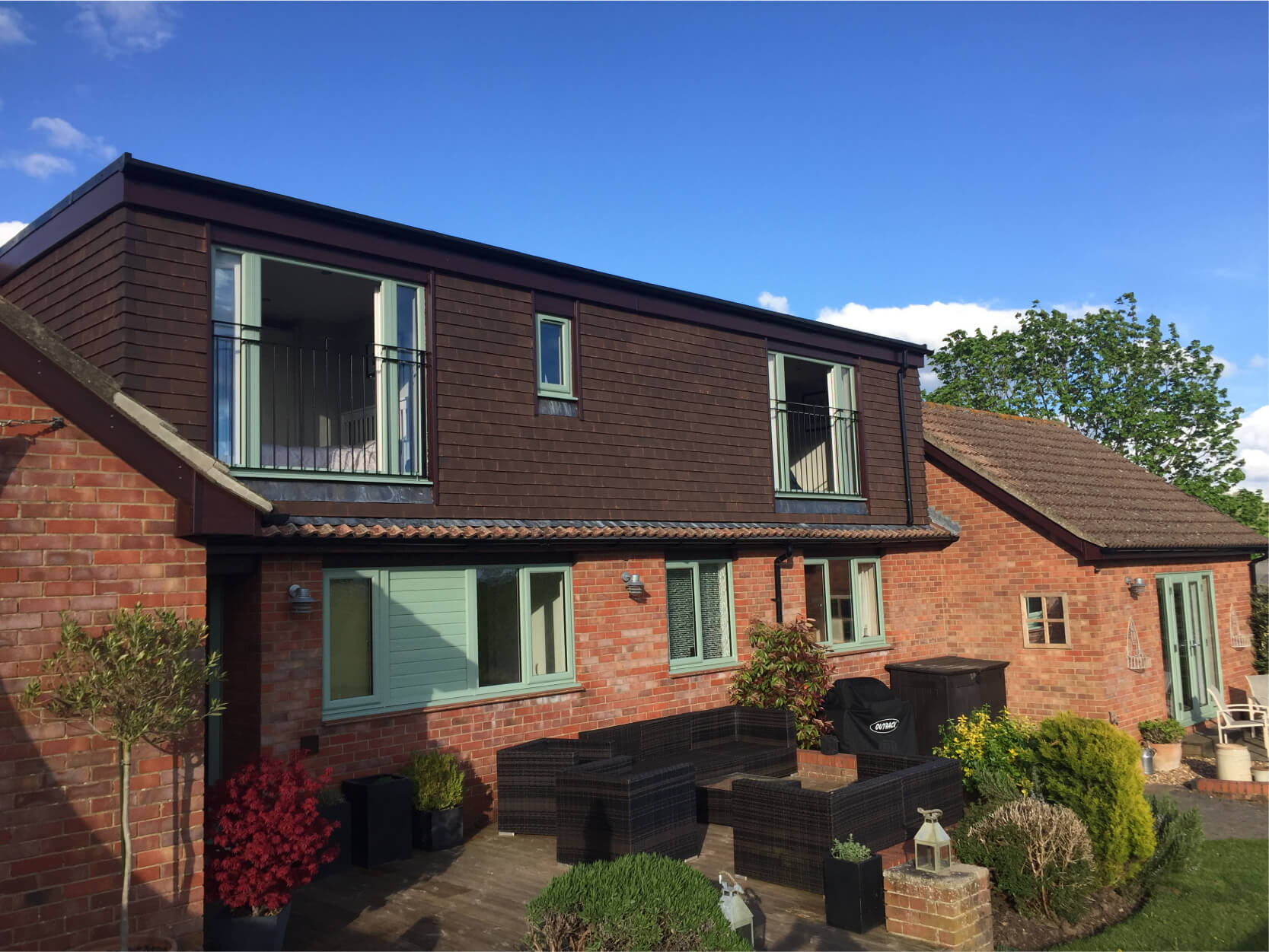 Flat Roof Dormer Conversion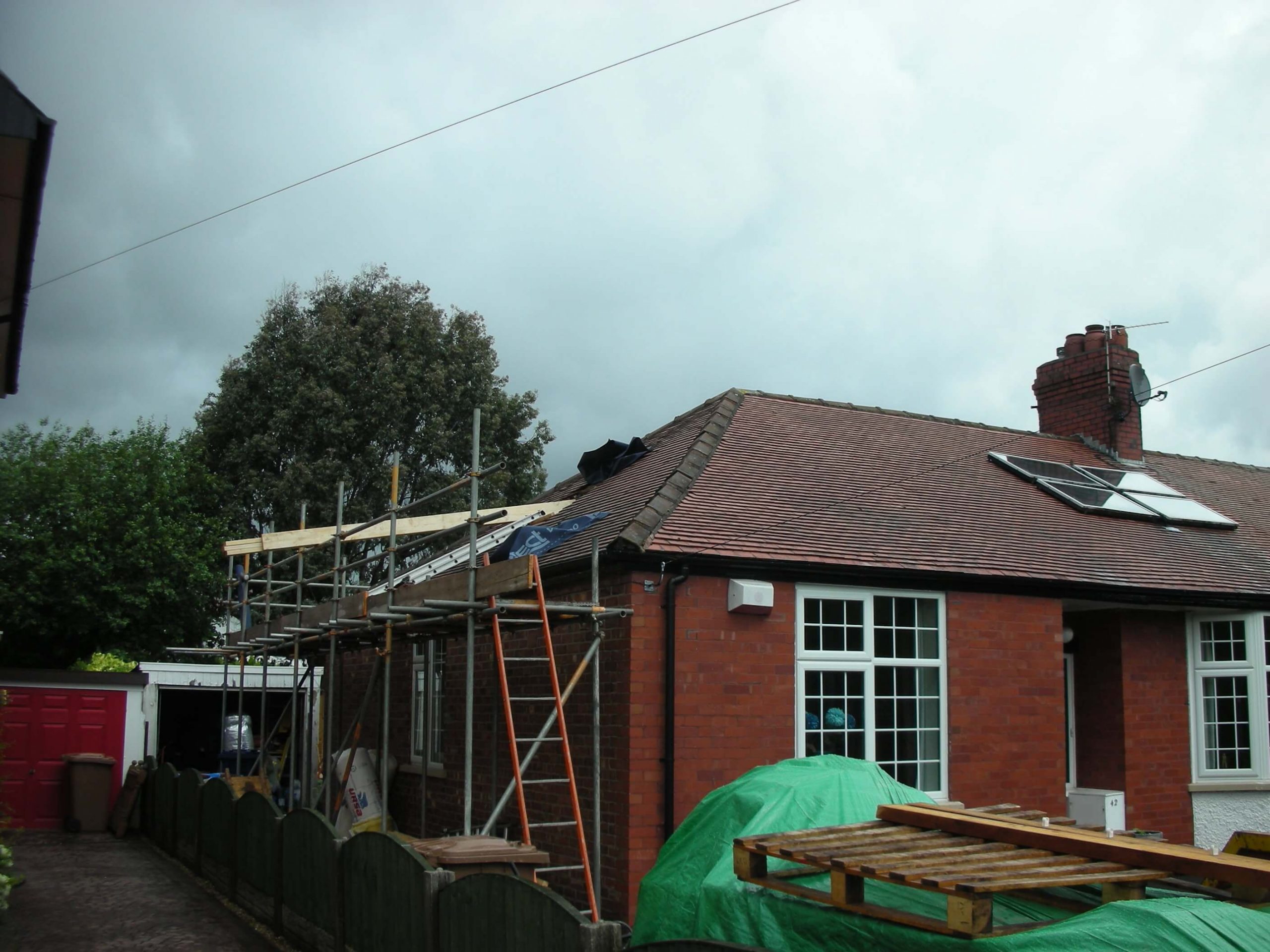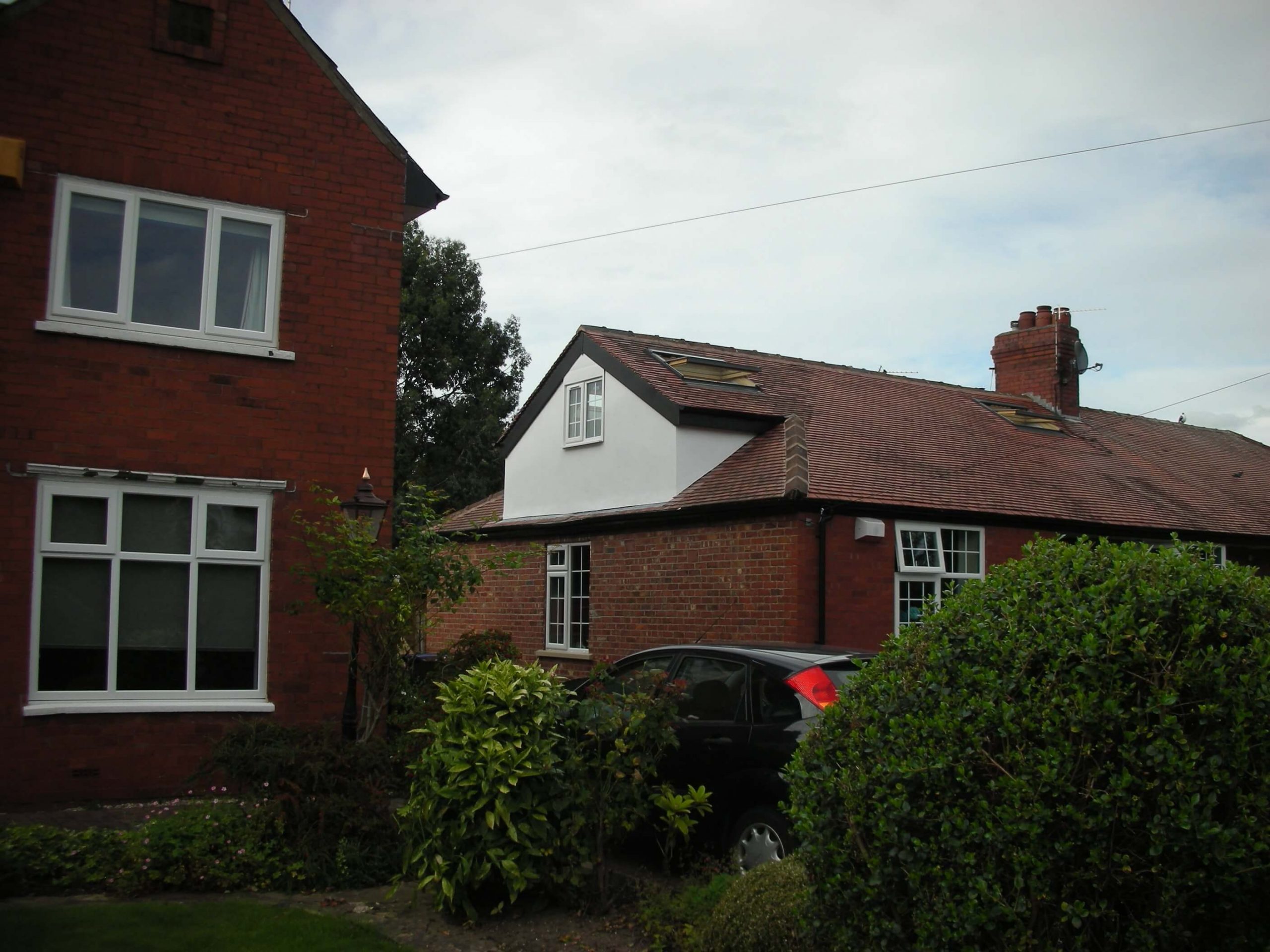 Hip End Dormer Conversion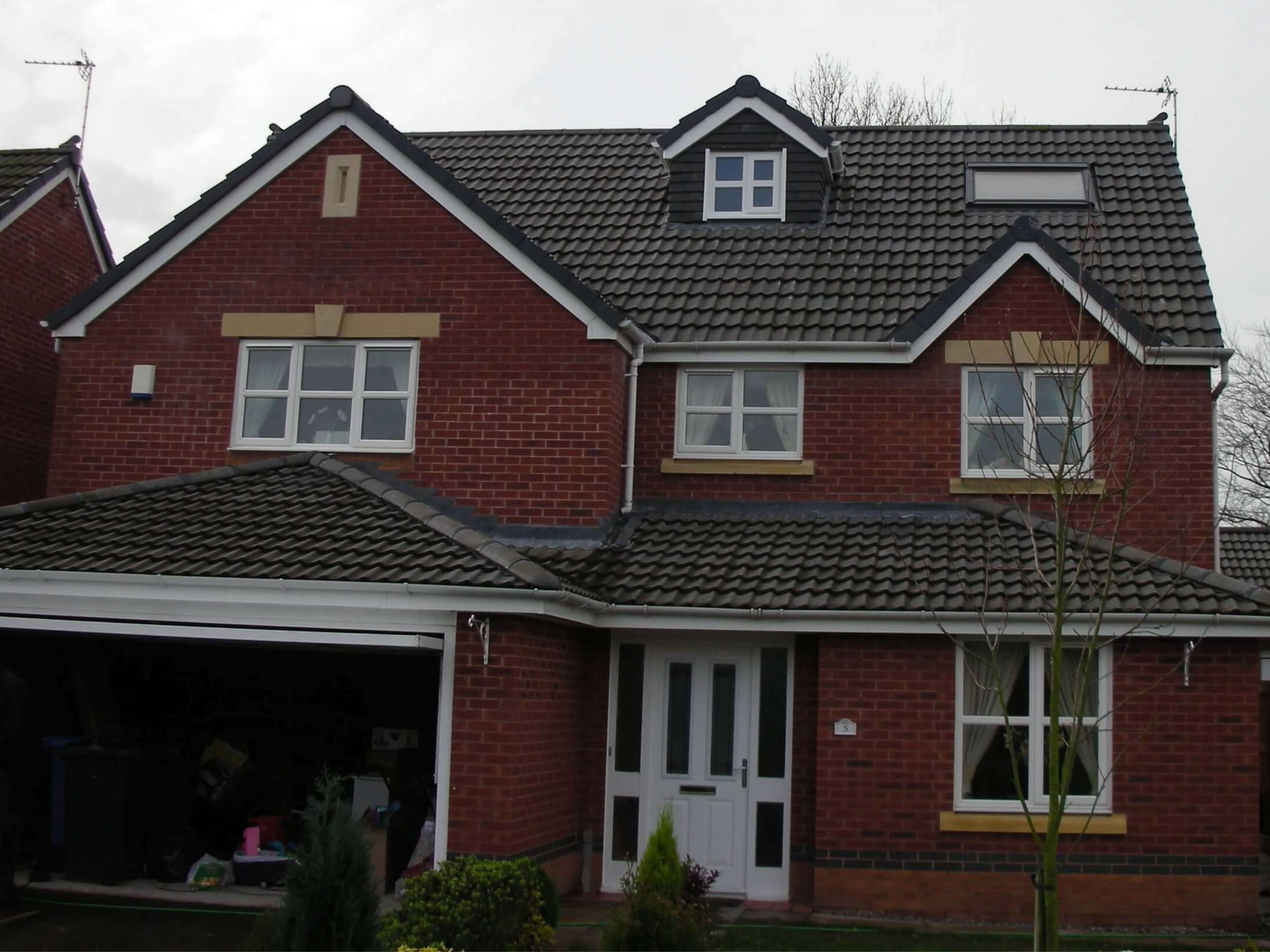 Roof Lift Cottage Dormer Conversion